Automated screening Interviews I Interview and rate more candidates in less time I Cut time to hire in half I Review all video Interviews anywhere & any time.
We provides powerful recruitment tool. Our pre-recorded interviewing allows candidates to record a video of themselves answering to all interview questions. They do this by using a personal device which can connect to the internet, such as a mobile phone, laptop, desktop, or tablet.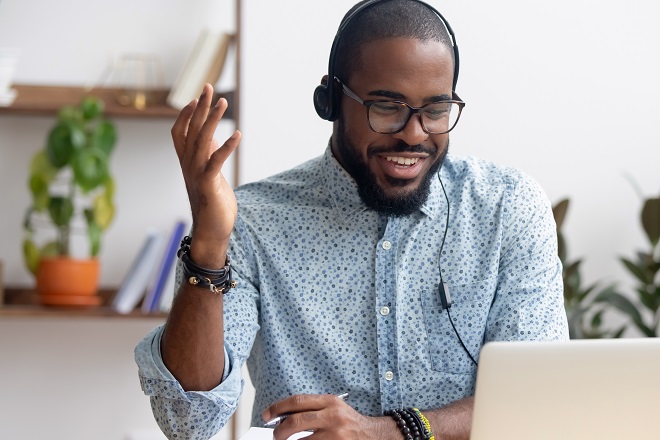 The videos and all profile of candidates are then submitted for recruiters and managers to review at a convenient time. Don't waste more time with phone interview screening.
Why choose a video interviewing system like Live Jobs - Video Interview Software?
Reduce the time It takes to conduct screening Interviews
By using this technology, recruiters can eliminate the need to schedule interviews and, since they won't be performing the interviews themselves, allow an unlimited number of interviews to be done at the same time. These time savings allow recruiters to focus their attention on evaluating the quality of their candidates.

Our pre-recorded Interview system make time zones irrelevant
No matter where your candidate is, With Live Jobs applicants can complete their video interview from a mobile device with speed and ease. The free app is available on both Android and iOS devices. It's designed to provide the best possible candidate experience, so an applicant won't give up on their pre-recorded interview because the app isn't working efficiently.
Pre-recorded interviewing eliminatesbias in your interview process

Underlying biases do exist and it can cause a huge problem for recruiters. The rating system which comes with the pre-recorded interviewing software can help reduce the risk of biases becoming part of the hiring decision.
It´s easy to use and extremely cheap
Your company don´t need to spend a lot of money or technological resources. Our software is very user friendly and each user has their own password and can enter any place or device.
Live Jobs - Video Interview Software offers several packages with out monthly payments or fees. You use it as you want.
Just for you to imagine in our best plan you can invite up to 50 candidates just for 16 Euros. Then you will pay less than 0,50 cents for which video interview.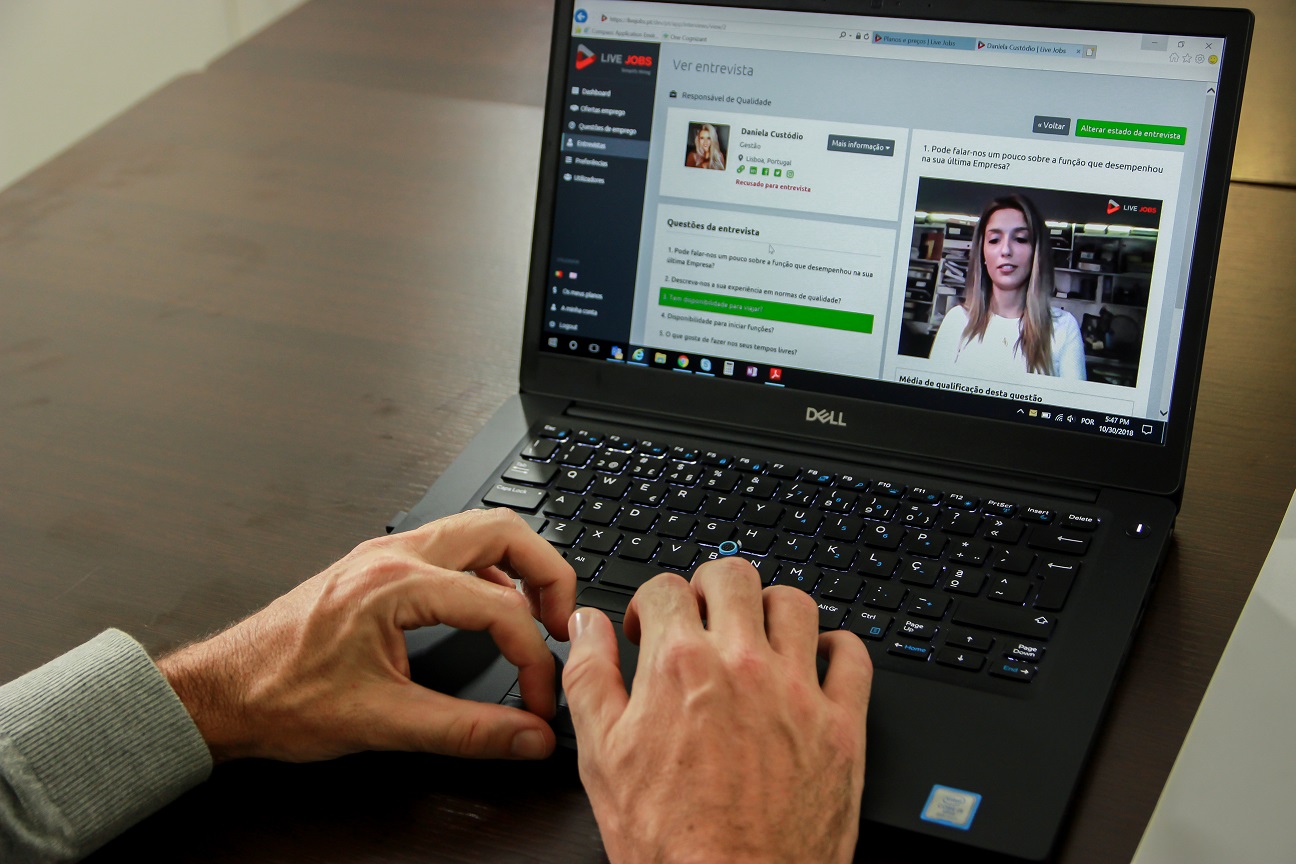 You will have unlimited user´s and access to all the features of our software including our powerfull analytics tool where in just 2 clicks our software can give you best candidates with FIT for your role.
What is a pre-recorded video interview?
Unlike a live video interview, a pre-recorded video interview does not require interviewer(s) and interviewee(s) to meet at a pre-determined time. Instead, in our platform the interviewer sends one invitation wiht your brand with link to candidates to complete their virtual interview whenever works best (24/7).
Applicants follow simple instructions to record their responses to the questions using our software. Recruiters and hiring professionals can then watch, score and compare the recorded video interviews whenever they'd like.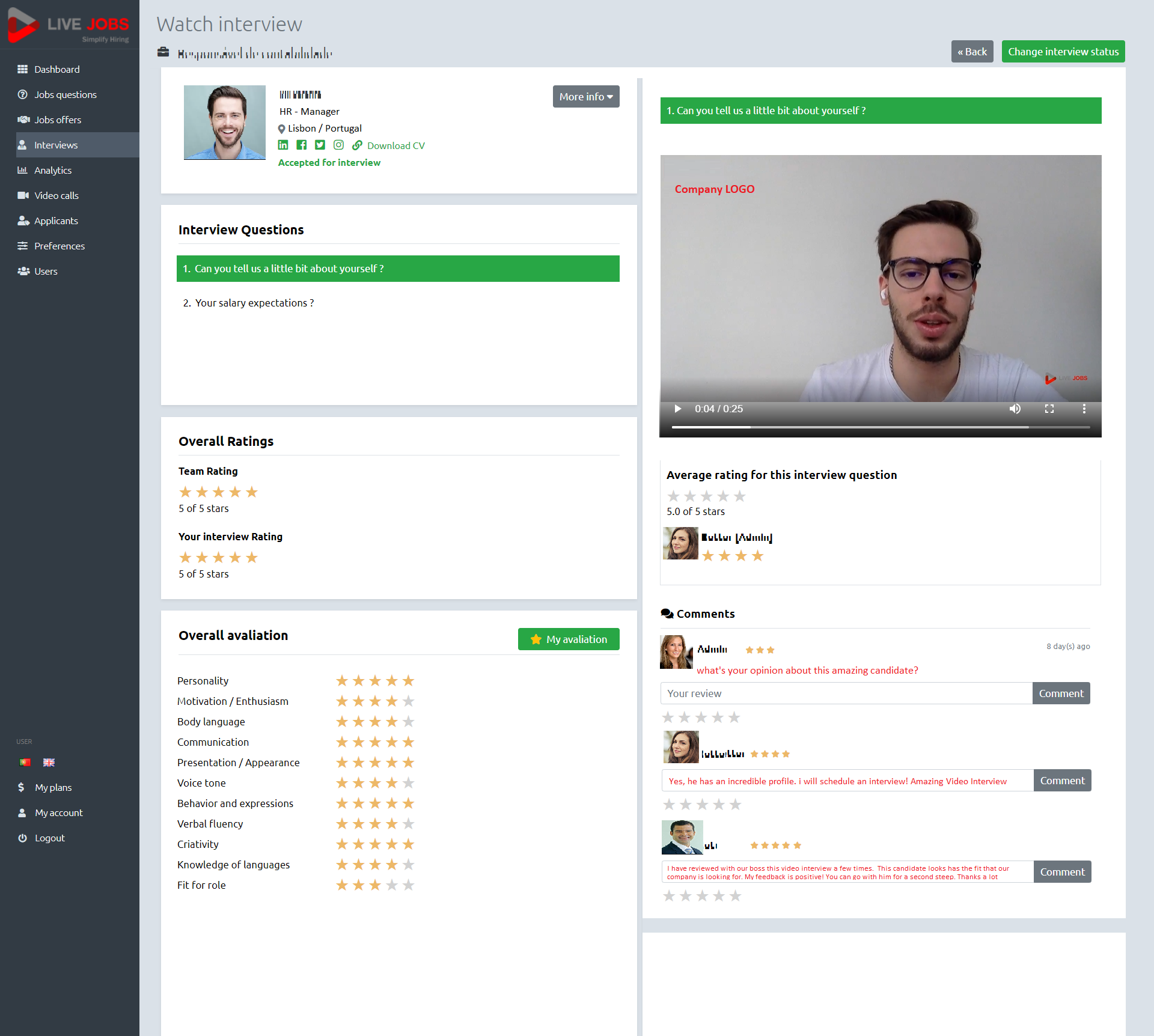 Does pre-recorded video interviewing speed up hiring?
Pre-recorded video interviewing can definitely speed up hiring time—by up to 80%! Pre-recorded video interviews are the most convenient interviewing option out there because everyone who participates in one does so on their own time.
This helps accelerate hiring by eliminating scheduling conflicts. It also saves time and money on needless travel to meet in-person, which is too common during the early screening stages of hiring. Instead, HR professionals simply watch job applicants' recorded interview responses when they have time.
They can easily rate candidates and make comments, allowing hiring teams to collaborate and shortlist applicants with ease.
How do pre-recorded video interviews compare with telephone interviews?
Say goodbye to annoying phone tag and long email threads!
Compared to the hassle of telephone interviews, pre-recorded video interviews are a huge time saver. Pre-recorded interviews 100% eliminate the need to schedule a mutually-convenient time for an interview. Instead, candidates record answers to interview questions at their convenience—and hiring teams review the recorded responses whenever they have time, greatly facilitating the hiring process.
Video interviews also reveal much more information about candidates than phone interviews. Over the phone, recruiters can only hear candidates' voices.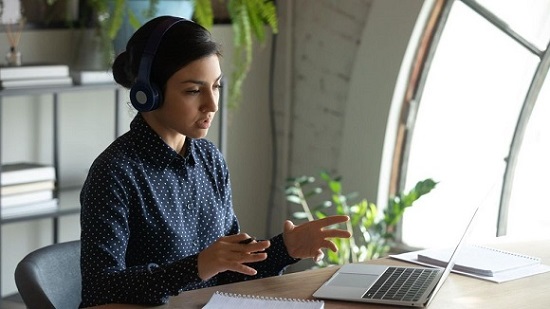 Video interviews allow hiring teams to see applicants facial expressions, mannerisms, as well as background indicators, giving HR professionals more well-rounded assessments of the candidates they're interviewing.
Engage more candidates and interview faster all your candidates with Live Jobs - Video Interview Software. Request free demo today to: livejobs@livejobs.pt and give to your candidates and to your team a new recruitment experience.
---
Author

Rui Parafita - CEO
Live Jobs - Video Interview Software®