The evolution of automation technologies, more and more companies are turning to tech-driven recruitment automation to make the workflow seamless and reduce the internal workload. Video interviewing are revolutionized the recruitment process, making it easier for hiring managers to screen candidates, especially in a remote working setting.
But how can technology improve the recruiting experience and "lock" your candidates into your company? Recruitment automation technology organizes the end-to-end recruitment process, keeping it transparent and hassle-free.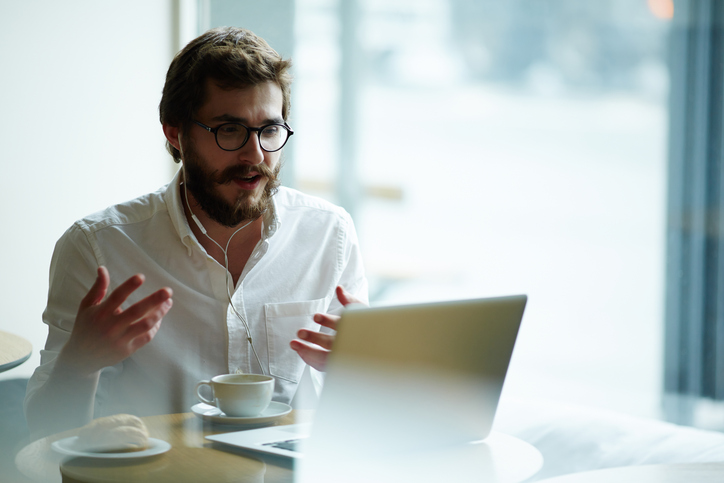 The benefits of automation are numerous, ranging from minimal investment, secured data management, virtual assessment, candidate engagement, candidate relationship management, onboarding and orientation, and training. Live Jobs - Video Interview Software have a commitment with recruiters and ratio of costs-per-hire of recruitment automation is low, and it increases recruiter productivity.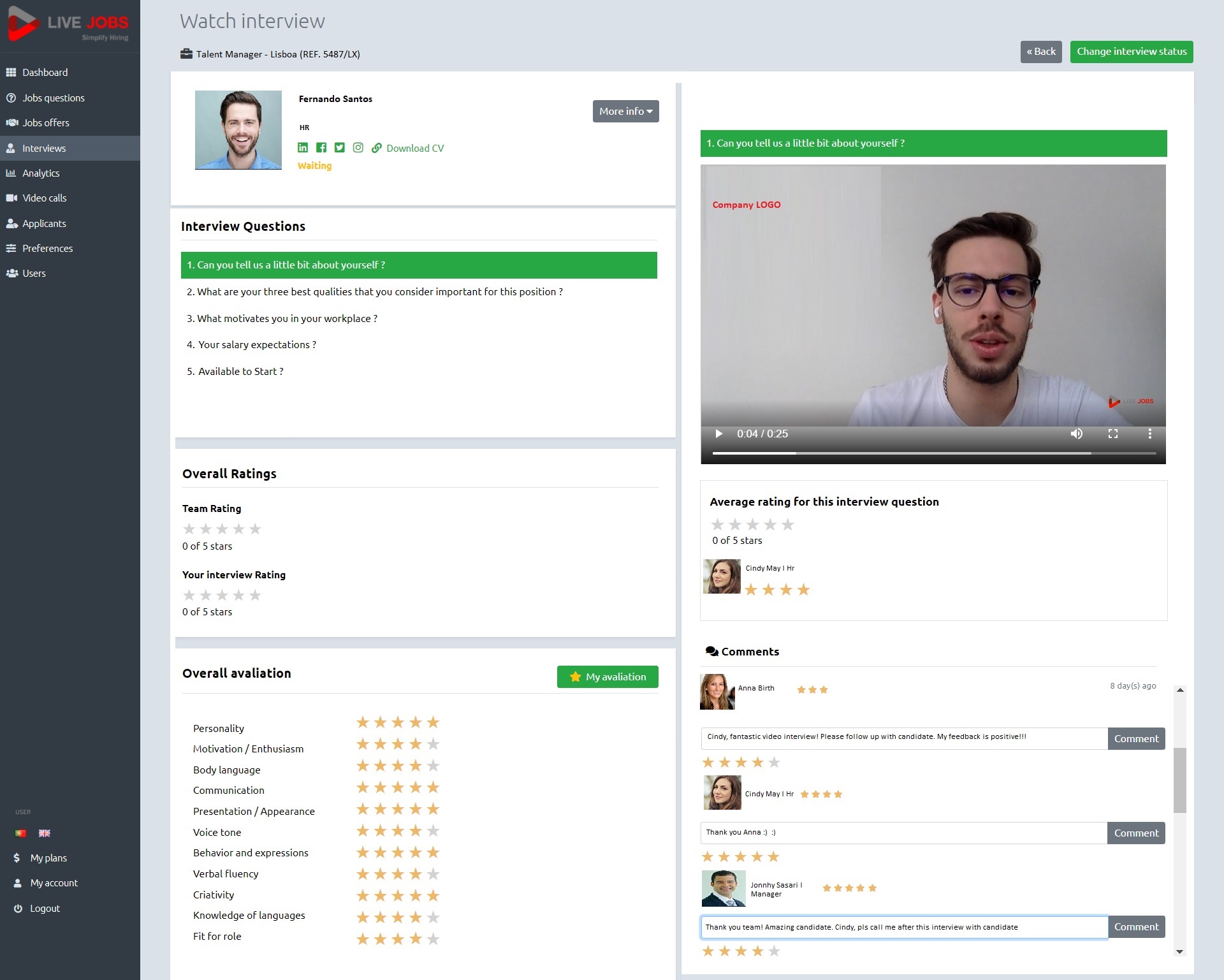 Use automation technology with video interviews enables the analysis of candidate screening, making the entire recruiting workflow smooth and professional. Video interviewing involves conducting job interviews digitally, using video technology.
It allows recruiters and hiring managers to interact with candidates without physical constraints, thus opening up a much wider talent pool. The adoption of video interviewing has grown significantly due to its convenience and cost-effectiveness.
On-demand video interviewing, also known as asynchronous video interviewing, allows candidates to record their responses to pre-set questions at a time convenient for them.
How our on-demand video interviewing works ?
The hiring manager sends interview questions to the candidate, who then records their responses using a webcam or smartphone. These recordings are then reviewed at a later time by the hiring manager or recruitment team.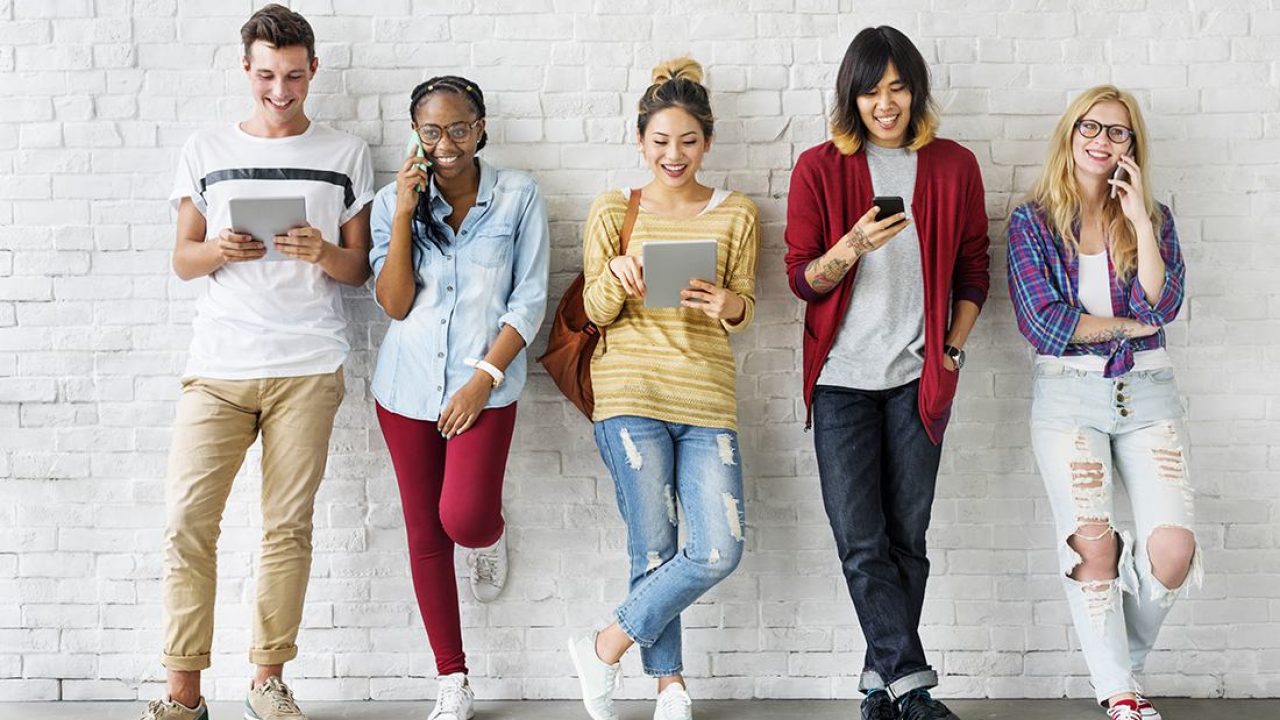 Benefits for candidate experience?
On-demand video interviewing offers flexibility, allowing candidates to answer questions when they have the time and in an environment suitable for them. It also allows recruiters to review responses multiple times, which can lead to a more thorough evaluation.
This simple process maintains a good candidate relationship and promotes the positive culture of the company. Candidates will move from boring phone screening interviews to seeing your company with a forward-thinking vision and that's important to them.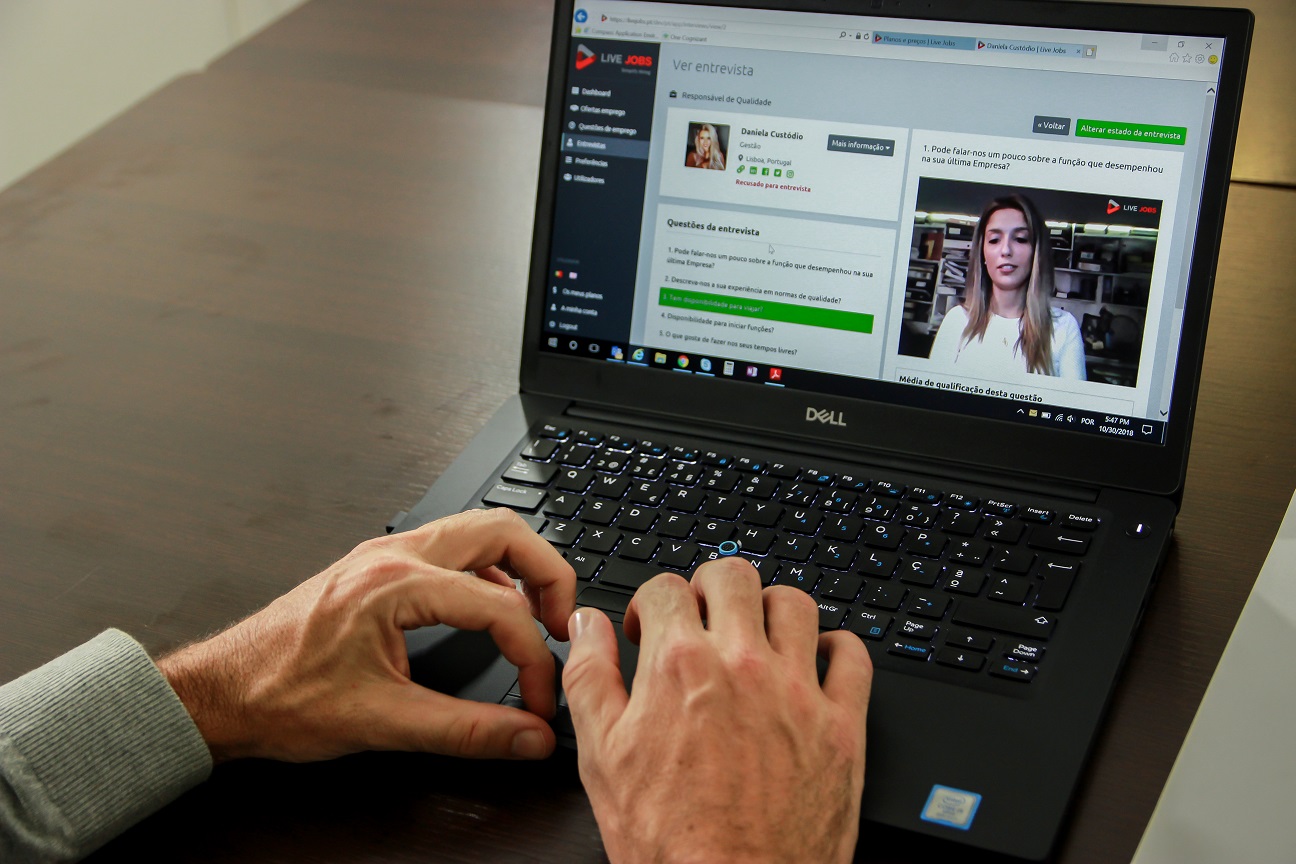 Recruitment automation and video interviews not only limits itself to hiring candidates, but it also creates a better candidate user experience, enhancing the reputation of the hiring company. Live Jobs - Video Interview Software is more than a recruitment tool, reduces streamlines pre-employment screening with video technology!
Sign up for free today! livejobs@livejobs.pt or select one of the plans without monthly fees, credit cards, contracts or fees! Use the available credits and all the features of our Platform as you see fit for as long as you want.
---
Author

Rui Parafita - CEO
Live Jobs - Video Interview Software ®