Previous screening practices didn't allow candidates to demonstrate all their talents, resulting in poor-fit candidates progressing to the next stage. Using Live Jobs Video Interviewing allowed the team to see a more holistic view of the candidate enabling them to make more informed decisions and progress with higher-quality candidates.
In Portugal Market and other´s too, in last years our software has completely replaced the boring phone screening and and gave candidates the chance to showcase themselves in the first step of the process by video, anytime and anywhere, making the process simpler, more inclusive and more fun for candidates and recruiters.
Switching to asynchronous video interviewing can be one of the biggest, most tangible, and most measurable steps a business can take to make a genuine impact on sustainability targets. Our platform also supports live video interviews that can be recorded and re-watched by other members of a hiring team.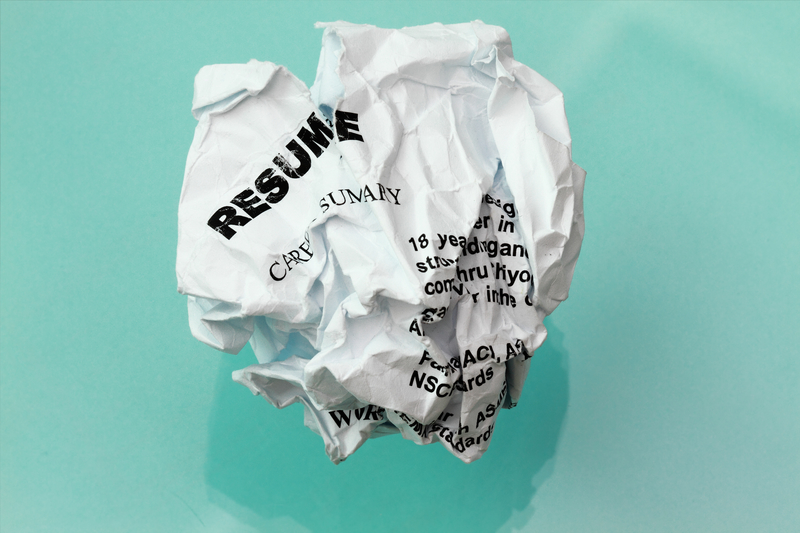 Interview evaluation features make it easy to rate and comment on candidates, or document rejection reasons and send rejection emails. Large recruiting teams will appreciate the platform's ability to create personalized and branded videos at scale, and receive notifications when any videos are viewed.
In times of economic uncertainty, sustainability initiatives can slip down the business agenda – but that cannot be an option. At scale, even seemingly small steps can make a massive difference.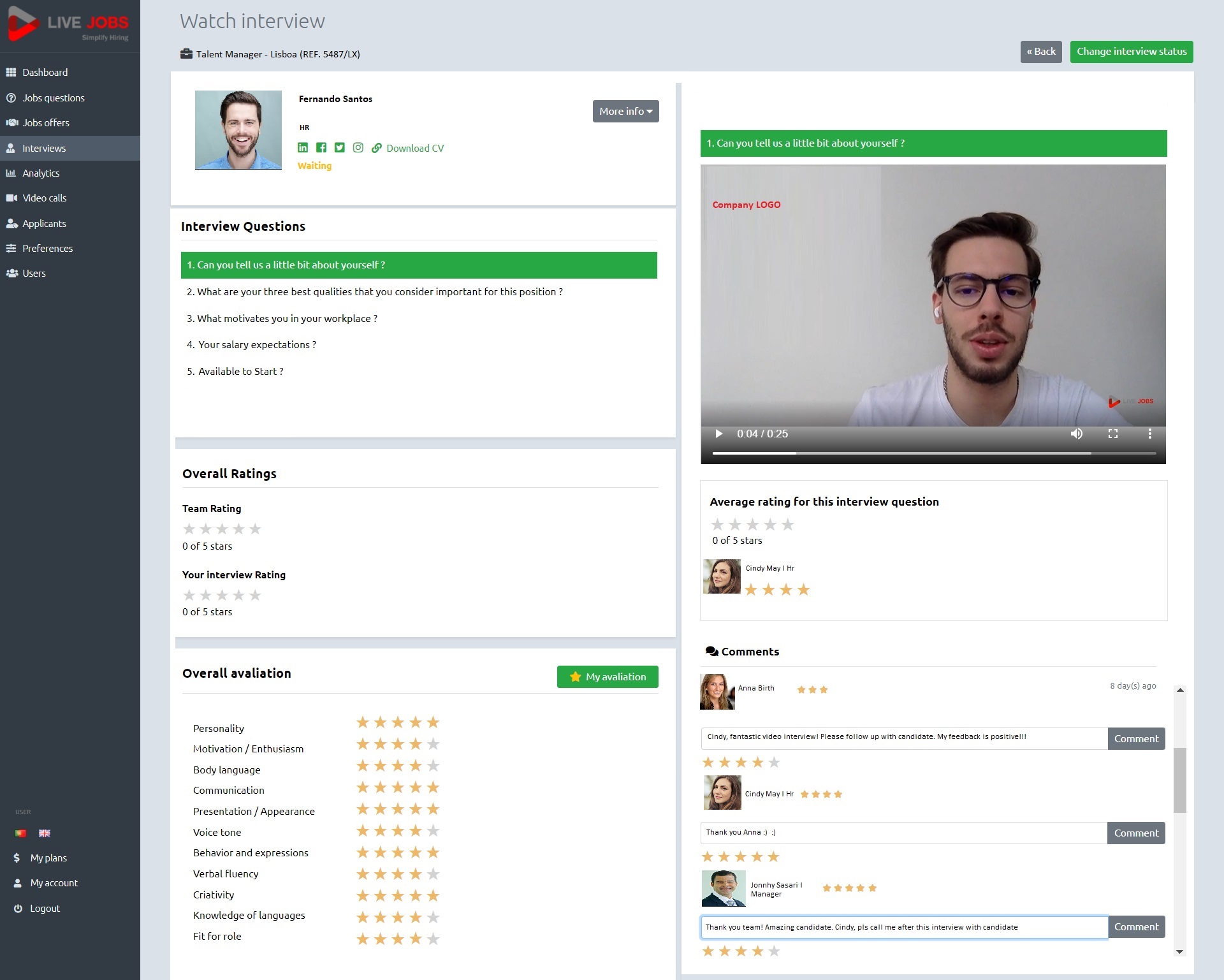 One thing you can immediately tell about Live Jobs - Video Interview Software is that they put the candidate experience first. Our tool gives users the ability to accomplish application tasks through any device and their customer support is available all the time.
We promises to save time and money by automating the candidate shortlisting. Also lets companies use their own branding within the app and it´s GDPR compliant and you own the videos submitted through the platform.
What stands out about Live Jobs - Video Interview Software is how their starter plan is free forever! Users get access to most of our features as long as they only have 1 active job they are trying to fill.
Without monthly fees, credit cards, contracts or fees! Use the available credits and all the features of our Platform as you see fit for as long as you want.
This makes it the best option for small teams that are looking to expand.
Recruitment automation and video interviews not only limits itself to hiring candidates, but it also creates a better candidate user experience, enhancing the reputation of the hiring company. Live Jobs - Video Interview Software is more than a recruitment tool, reduces streamlines pre-employment screening with video technology!
And this is WHY video interviews are on the rise in a lot of market´s and they are 1st option of top recruiter´s and candidates who don't like wasting time on first interviews. And this approach is considerably less expensive compared to in-person interviews, and it allows better and easier scheduling on both parts.
Additionally, the arrangement can occur in the form of a pre-recorded interview, which can help the individual relax as they are not answering someone's questions on the spot.
Sign up for free today! livejobs@livejobs.pt or select one of the plans
---
Author

Rui Parafita - CEO
Live Jobs - Video Interview Software ®