Raise your hand if you enjoy reviewing and screening resumes. Keep your hand up if you believe that you are good at it.
This means that a high percentage of people you select from the resumes actually meet your expectations in your interviews. If your hand is still up, congratulations! There is no need for you to continue reading this article.
Please feel free to forward it to your less fortunate friends and acquaintances who need some help. For those of you who put your hand down and acknowledged that you either dislike reviewing resumes, find that it difficult to do well, or both, this was written for you.
According to CareerBuilder data from 2017, 68% of HR managers who had increased their number of full-time positions couldn't find qualified talent to fill those openings at that time, and almost 60% reported openings remaining for 12 weeks or longer.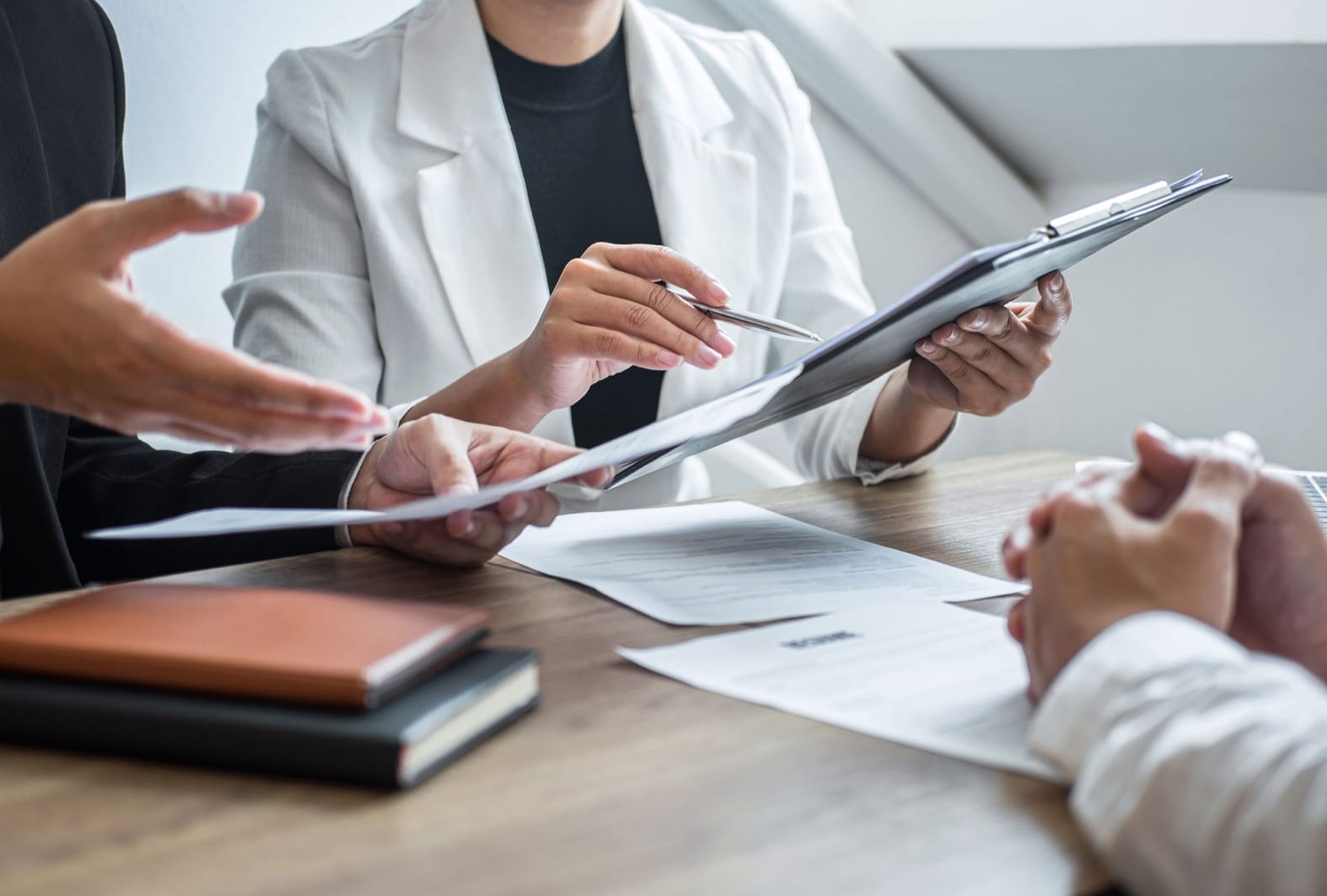 In Live Jobs - Video Interview Software we have 2 big features to help recruiters and hiring managers. We provide a simple, engaging screening tool for your Hr´s:
1. Job Portal
With more than 450k user´s. Similar as: indeed, linkedin or monster jobs but with VIDEO. Companies post jobs offers and Candidates replay to all key recruitment questions on Video in our software.
Plus: recruiter´s can insert video about the role, company Instead of text job descriptions #videojobads and make processes more attractive for your candidates.
2. Automated video interviews
Recruiter can invite all candidates, regardless of their origin, to answer all key recruitment questions in video in our software or APP, remotely, and in their own time, leaving the tiresome and boring phone screening interviews in the background.
Look: Recruiters spend an estimated 78,352 minutes on the phone each year attempting to vet candidates
source: https://modernhire.com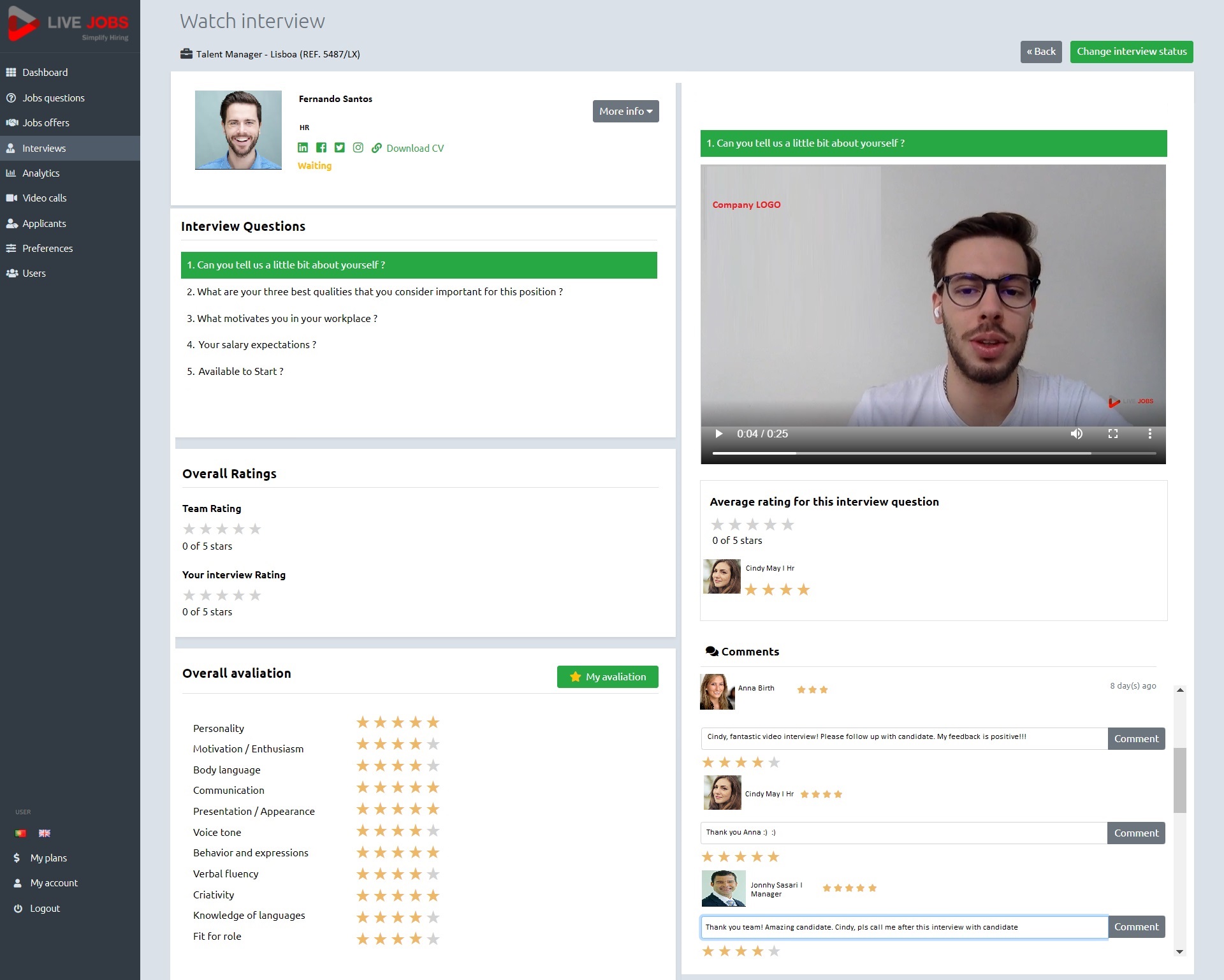 Video interviews are a great screening tool for remote or local hiring.
- Hire Faster
- Assess skills with video not resumes
- Increase diversity
Our pre-recorded system, candidates get a few minutes to read over interview questions, and then record their answers for the recruiter to view at their convenience. Also known as a one-way video interview, this format typically includes a time frame and can be curated to add a certain number of re-do recordings depending on the company's requirements.
The key questions often serve as an initial screening for employers and can easily be combined with a skills assessment. Give your candidates what they want and expect in 1st stage of recruitment process – a fast and convenient way to get started and give to recruiters more information in video that are often hidden in your CV.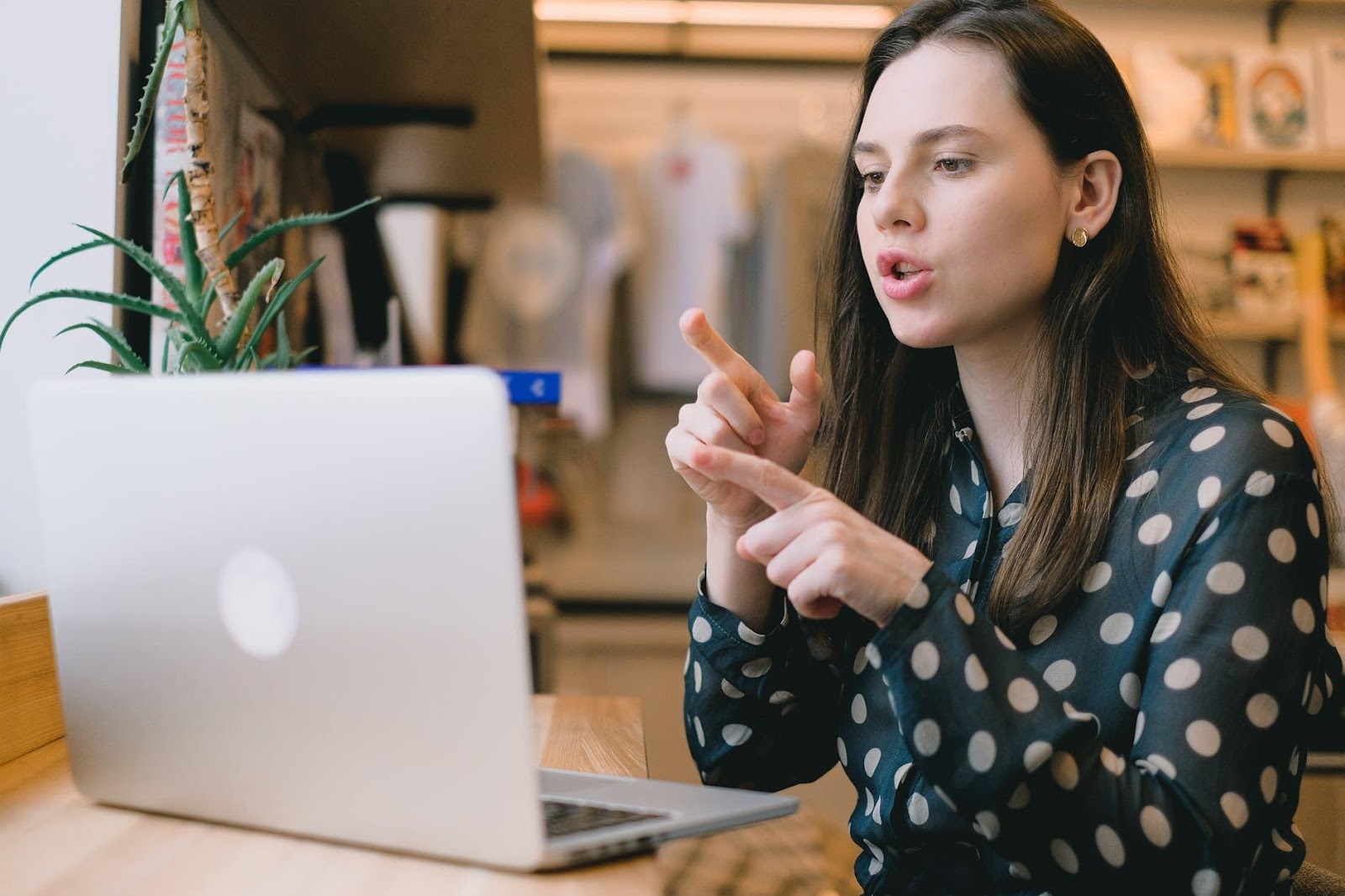 Live Jobs - Video Interview Software is more than a recruitment tool, reduces streamlines pre-employment screening with video technology!
Sign up for free today! livejobs@livejobs.pt or select one of the plans without monthly fees, credit cards, contracts or fees! Use the available credits and all the features of our Platform as you see fit for as long as you want.
---
Author

Rui Parafita - CEO
Live Jobs - Video Interview Software ®