As recruitment specialists over the years we have felt that just having a CV in the first phase of the recruitment process is not enough. Hours and hours were lost, literally lost! in inappropriate, boring telephone interviews or unnecessary displacements and trips by candidates, often just to spend less than 5 minutes with the recruiters.
Let's be honest, how many times has a candidate entered our interview room or virtual zoom call for the first time and we recruiters think "this is going to be a waste of time" ?
When we developed the Live Jobs - Video Interview Software we didn't just want to be different, we wanted much more than a simple CV for recruiters and eliminate the boring and long screening process. We've developed a simple, engaging screening tool to give candidates what they really want a fast and convenient way to get started and they feel involved in the process.
This process was a win for everyone. Currently, hundreds and hundreds of companies around the world eplaced traditional interview systems for automatic video interview systems. Pre-recorded interviews are a powerful recruitment tool that allow candidates to respond on video, anytime and anywhere, to all questions previously defined by recruiters or job offers.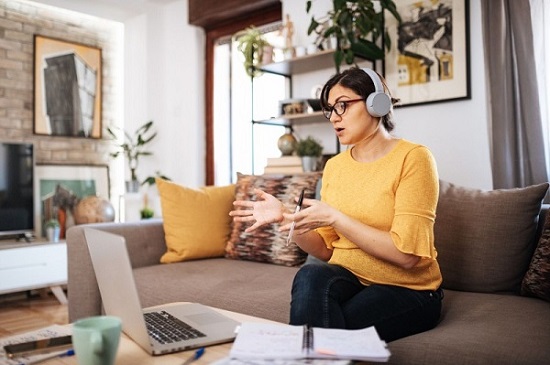 Pre-recorded interviews are a powerful recruitment tool. In particular in Live Jobs - Video Interview candidates can answer or:
To the e-mail invitations from recruiters
To the job offers that companies place on our page
And they will do it on video, anytime and anywhere using a simple and intuitive Software or APP and this is a PLUS. Conveniently recruiters and hiring managers receive the answers given by video by their candidates and only select the best ones for the next stage.
If video is all the rage, then why shouldn't candidates use it in recruiting too? If your CV is no longer attractive, video Interview systems can give to all candidates, without exception, the chance to shine in front of recruiters.

Eliminate administrative headaches and delays with automated candidate scheduling. Interviews are faster and more candidate friendly with Live Jobs - Video Interview Software interview technology.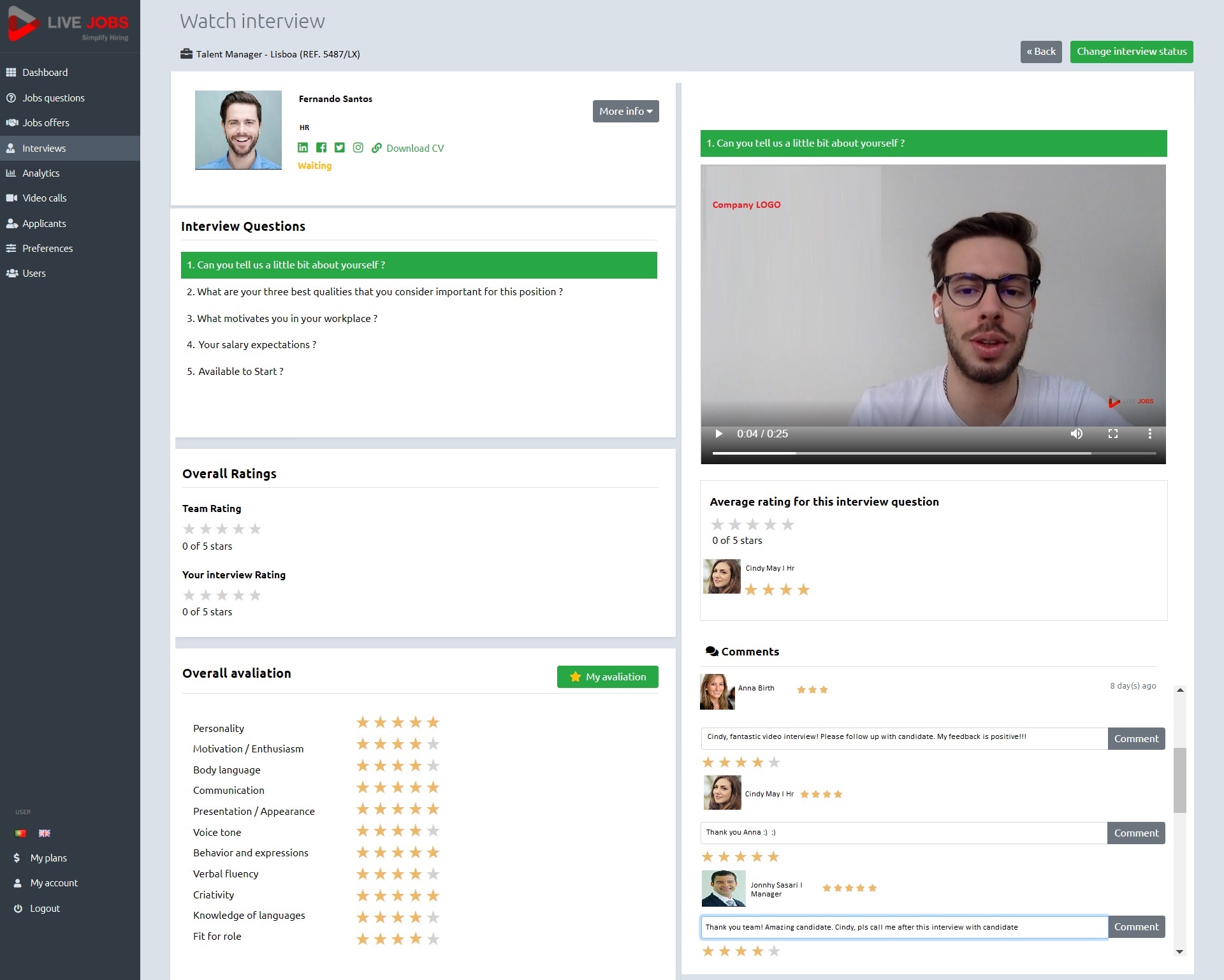 If until now the first interviews were carried out by phone or by skype, zoom or similar, our technology has changed the way hundreds of candidates respond to job offers or invitations from recruiters from anywhere in the world and at any time and that is be different. Live Jobs - Video Interview Software helps recruiting teams give more candidates a chance and delivers a personalized hiring experience – so they can hire better candidates, reduce time to hire, and automate redundant tasks for a better employer brand.
Digital interviews can also be a great way to showcase your employer brand by allowing you to record personalized videos that give candidates an overview of your company and get them excited about the opportunity. Above all, these types of interviews can help you engage with candidates authentically while highlighting the most important parts of your company culture.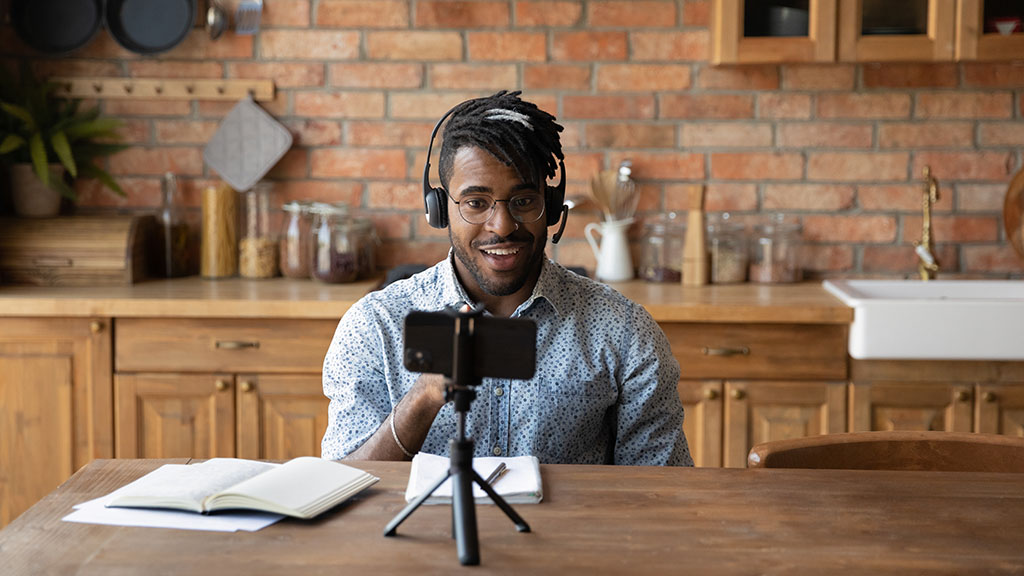 Digital interviews can offer you a great way to continue recruiting even during volatile times. And with an 80% completion rate, they can improve your time-to-hire and help you sustainably grow your team.
For more information and tips on video interviews, book a demo today
:
livejobs@livejobs.pt
or select one of the
plan
s
without monthly fees, contracts or fees! Use the available credits and all the features of our Platform as you see fit for as long as you want.
---
Author

Rui Parafita - CEO
Live Jobs - Video Interview Software ®