In the past few years video has been embraced by many companies during the hiring process as a device to meet and discover and recruit. If your company would like to increase and give best experience for your candidates looks here how you can do it easy with our video recruitment software.
1st - Our Video Software opens your Company to acess up to global talent
Arond 63% of organizations are now using video for job interviews. If you want to attract today's most talented candidates, you'll need to find and effectively engage with them, without making them waste their time withh firts screening and knowledge interviews.
Our Video Interview Software is one of the best ways to do this is to use video to expand your reach and discover talented professionals in new markets.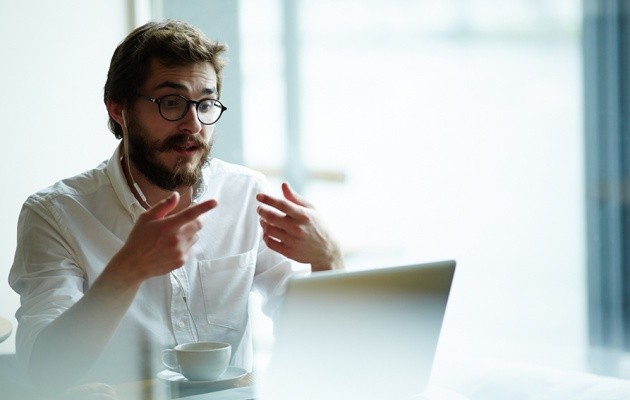 The talent shortage in some areas of the world and surplus in others can be an advantage for your company. Using video as an interview tool, you can easily connect and engage with busy candidates in different cities who might not have time to meet with you face-to-face right away. It also allows you to assess talent quickly and efficiently.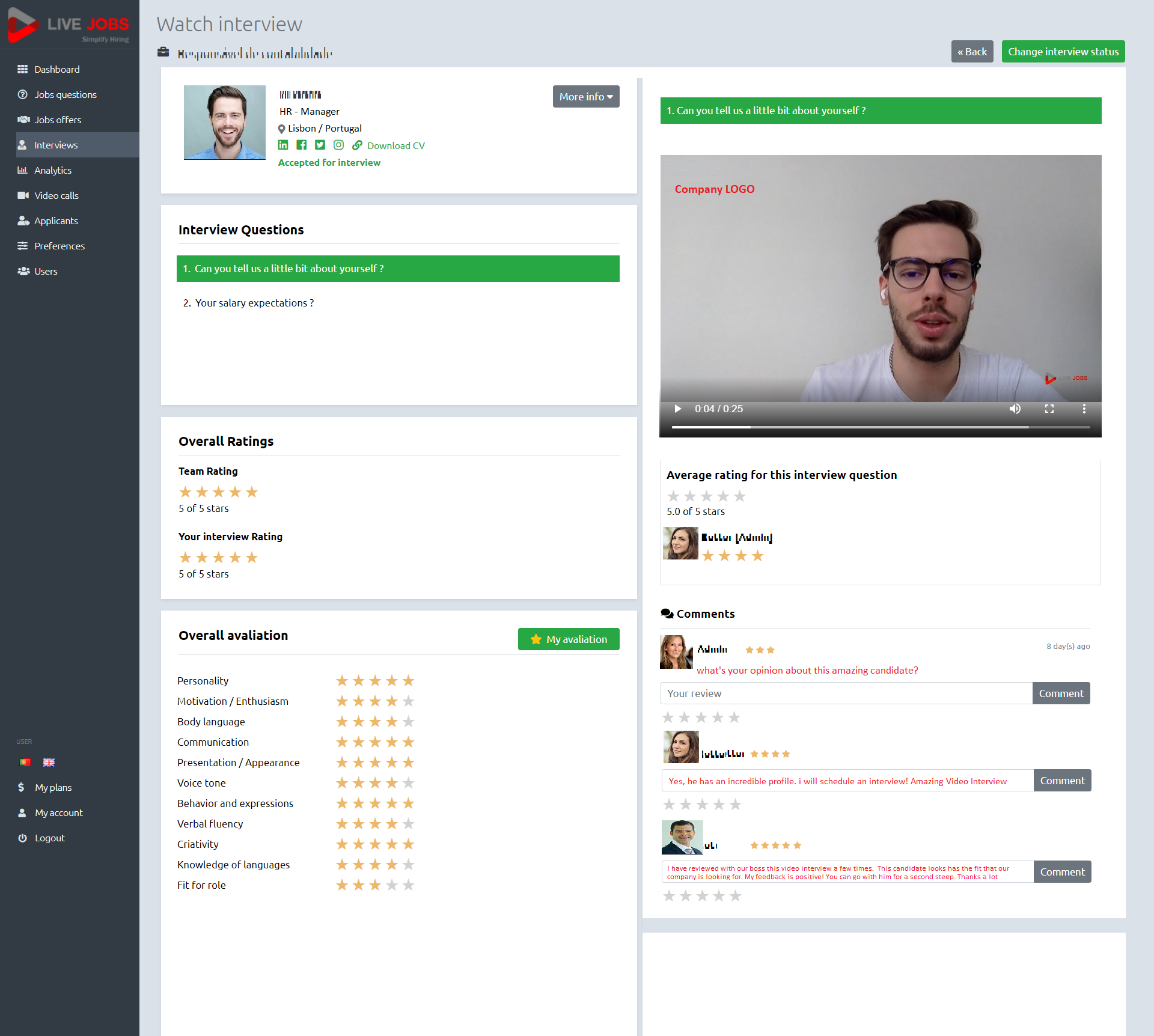 2nd Video interviews definitely cut down your recruitment costs

Statistically, filling a new position can take 45 to 60 days on average. Not only can the recruitment process take many days or months, but filling a new position can also come with a price tag in the 1.500 € – 8. 500 €range, depending of company and roles, but with our a video interviewing system instead you can save as much as 70% or more this costs.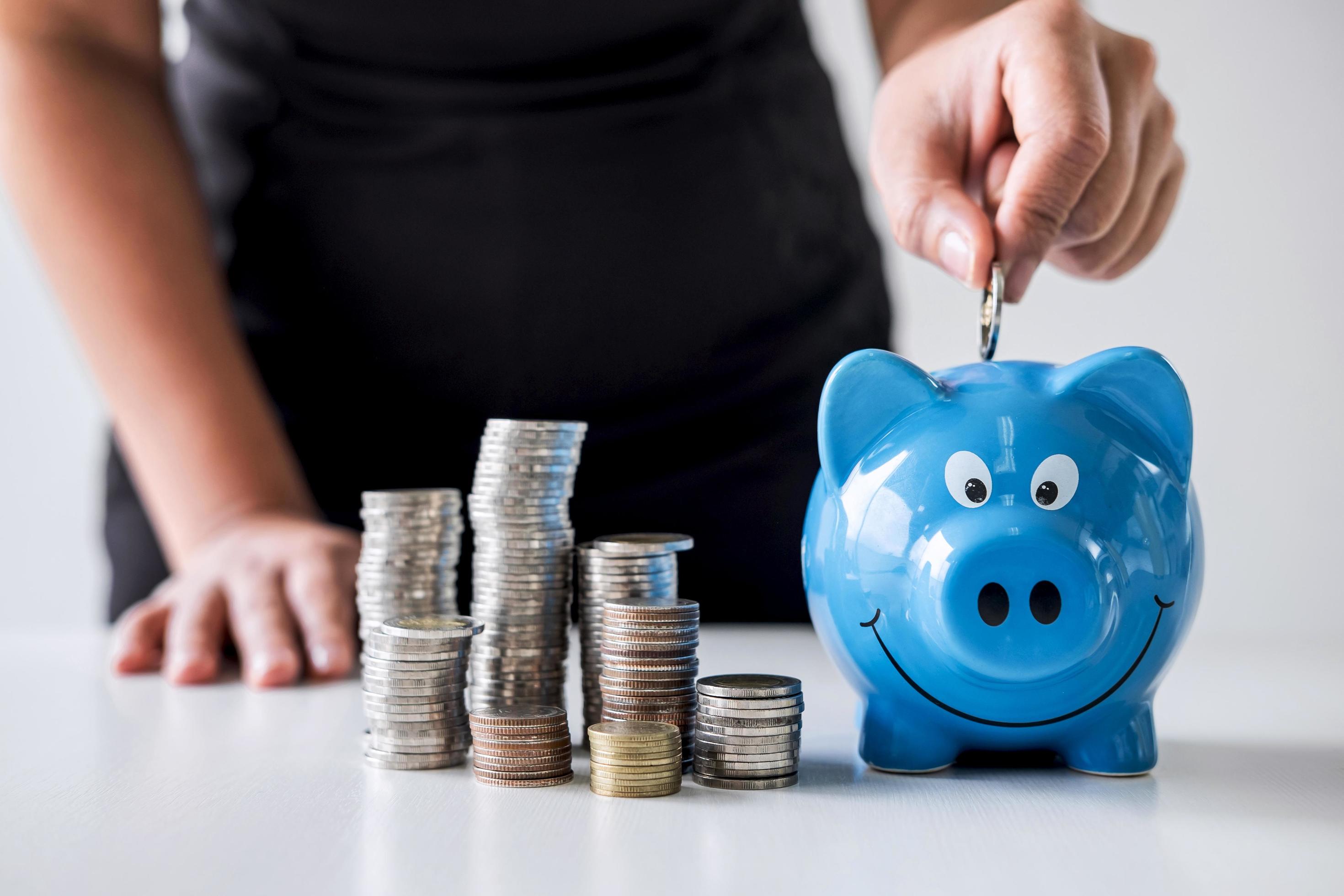 3rd - Video speeds up the process
With our Platform you can add all manager´s and hire manager to rate and discuss in 1st stage all candidates data and video interviews, making your recruitment process 10x more fast, transparent and efficent.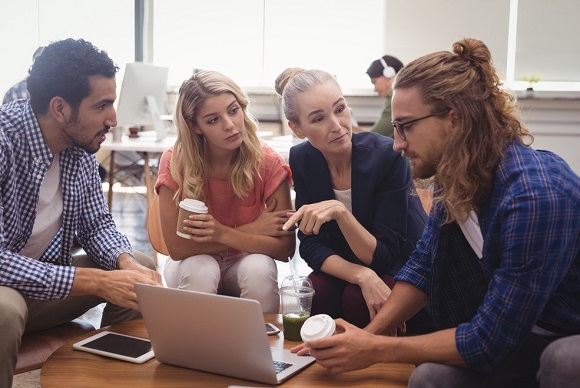 4th - Use video to promote all JOB ADS
For free our Platform can add all job ads in video making more atrative your job offer´s for candidates.
Forget your writing job ads! they are not attractive enough for candidates.
If you want to recruit the best talent, you'll need to prove why your company is such a great place to work. There are many ways you can use video to advertise open positions or your company's career page. For example, more and more organizations are using recruitment videos to show off their company culture, environment, and display interviews with happy employees.
Video can be an engaging way to describe the expectations of a position and how the application process will take place.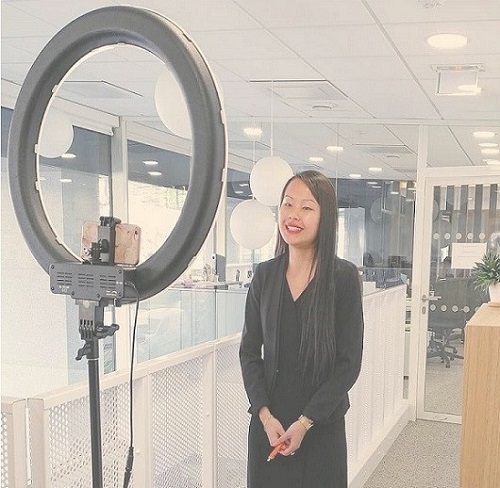 Company videos that tell a story have the ability to inspire job candidates and show them the true culture and opportunities they can expect to encounter. It is quickly becoming a must-have in the recruitment process, and it will be exciting to see how new video technologies, such as interactive and 360-degree videos, will take the hiring experience to the next level.
Live Jobs Video Interview Software give for all recruiters new recruitment experience and give candidates flexibility to answer interview questions on the go and is a great way to replace preliminary phone interviews, without excessive costs for the company.
For more informations about our software feel free to contact our team today: livejobs@livejobs.pt or select and compare all our prices and features here.
---
Author

Rui Parafita - CEO
Live Jobs - Video Interview Software®